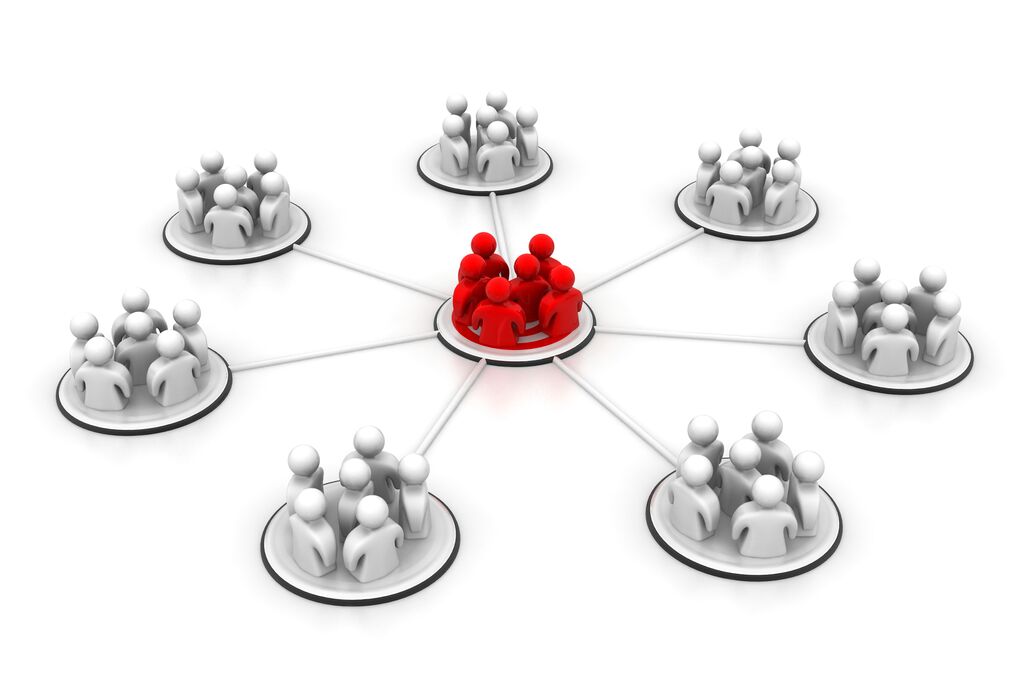 Every time you hire a new team member, you are making a significant investment of time, money and resources. Therefore, it is vitally important that you consistently choose the best candidate for the job. Many companies are still struggling to adapt to the changing landscape and as a result, they are not able to attract the correct candidates for their requirements. Many companies are still careless when it comes to recruiting and they do not understand the monetary and intangible effects that a bad hire has on their business. Here are some common pitfalls to avoid when you are hiring candidates.
Unprofessional behavior
This can be extremely damaging to a company's reputation. Those companies who talk badly about candidates, are rude and show favoritism are quickly deteriorating people's desire to work with them. In the internet age, reputation can be damaged instantly and stories that were previously confined to local areas are now available with the click of a button. There is no reason why a company should not follow up with candidates when they say they will and act in an unprofessional manner during interviews.