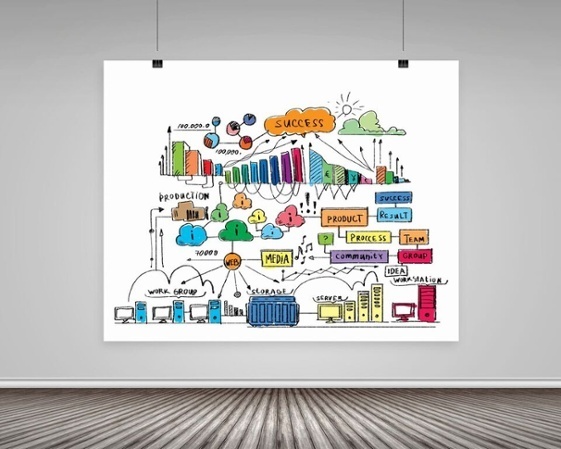 Are leaders born or made?
Leadership combines a sense of responsibility, persistence, high goals and strong values. If you are able to guide a group of people towards achieving a positive outcome without needing to be prodded along by an outside force, you very likely have a strong capacity for leadership.
Leaders, by definition, tend to rise in the hierarchical ladder. This means that they're challenged, criticized and often doubted. Do you have the guts for it? Leadership per se creates a small gap between the leader and the followers, who are the other members of the team. This is often regarded as a leader/servant relationship.